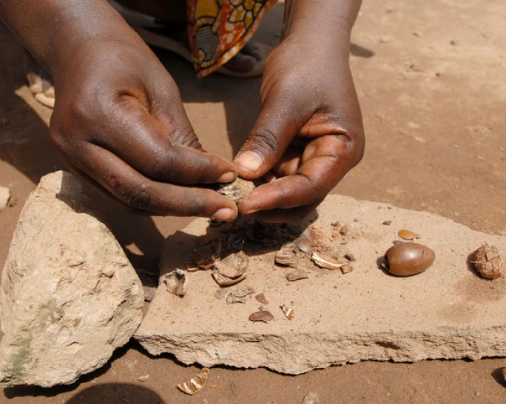 NATURAL
100% natural and naturally derived ingredients

The term 'natural' is used a lot in the beauty industry, and can at times be very misleading. You can be safe in the knowledge that every single Aviela product has been consciously made with 100% natural extracts, a term we use to encompass both 100% natural and naturally derived ingredients, and absolutely nothing else. This means you will never find parabens, mineral oil, silicones, sulphates, propylene glycol, phthalates, GMOs, PEGs, TEA, DEA, MI, or artificial colours and fragrances (just to name a few!) in any of our products. Our hero ingredient is raw, unrefined Shea Butter. This 100% natural ingredient is as close to its natural state as possible to ensure it can work its magic and help transform skin. We ethically source our 100% pure, highest grade, unrefined Shea Butter directly from the fields of Northern Ghana working with a Women's Cooperative that is very close to our heart. The high concentration of Shea Butter in all Aviela products means we can buy more from the wonderful women in this Cooperative, so they in turn have more income and opportunity to access education, training and can buy more food for their families.
CRUELTY FREE
We will never test on animals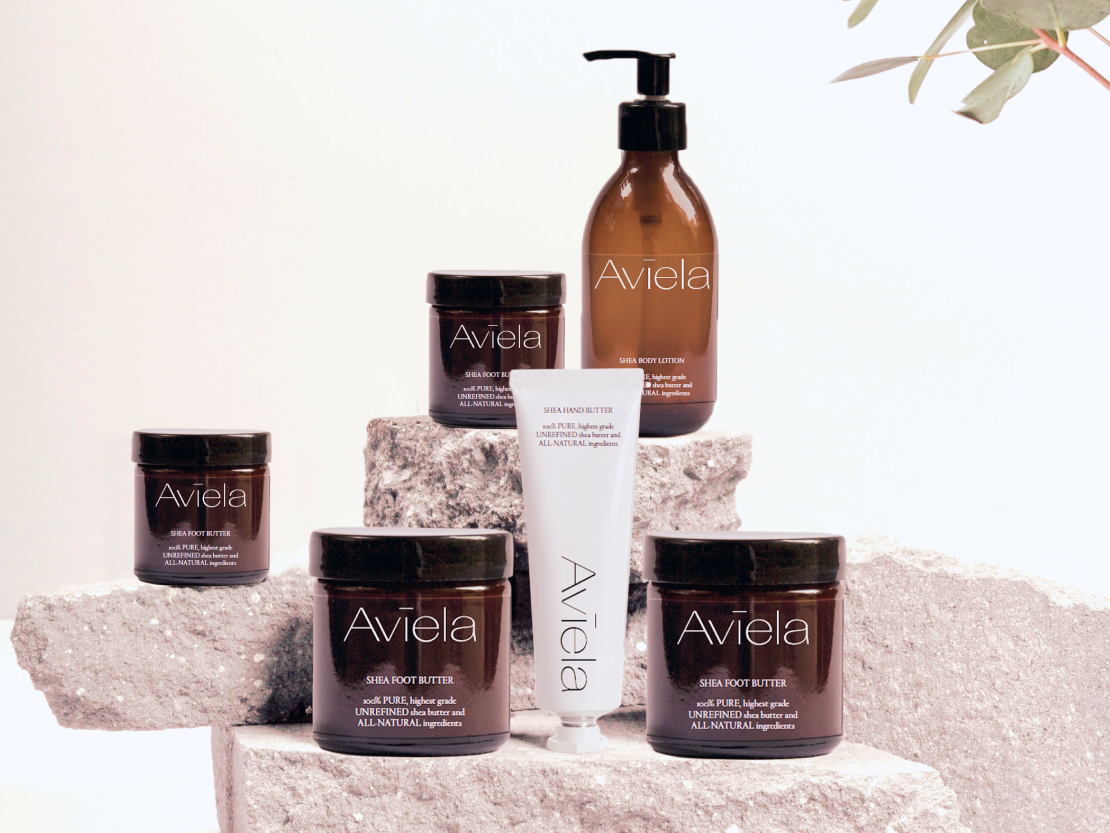 Aviela is a cruelty free approved brand under the Cruelty Free International's Leaping Bunny Programme. By displaying the internationally recognised Leaping Bunny logo on all of our products, you can be assured that no Aviela product or ingredient has been tested on animals. In fact, in order to display the logo, we are required to adhere to a supplier monitoring system, including supply chain checking for animal testing right down to ingredient manufacturer level, adherence to a fixed cut-off date policy and acceptance of ongoing independent audits to ensure continued compliance. You can therefore be assured that we are genuinely committed to helping end animal testing.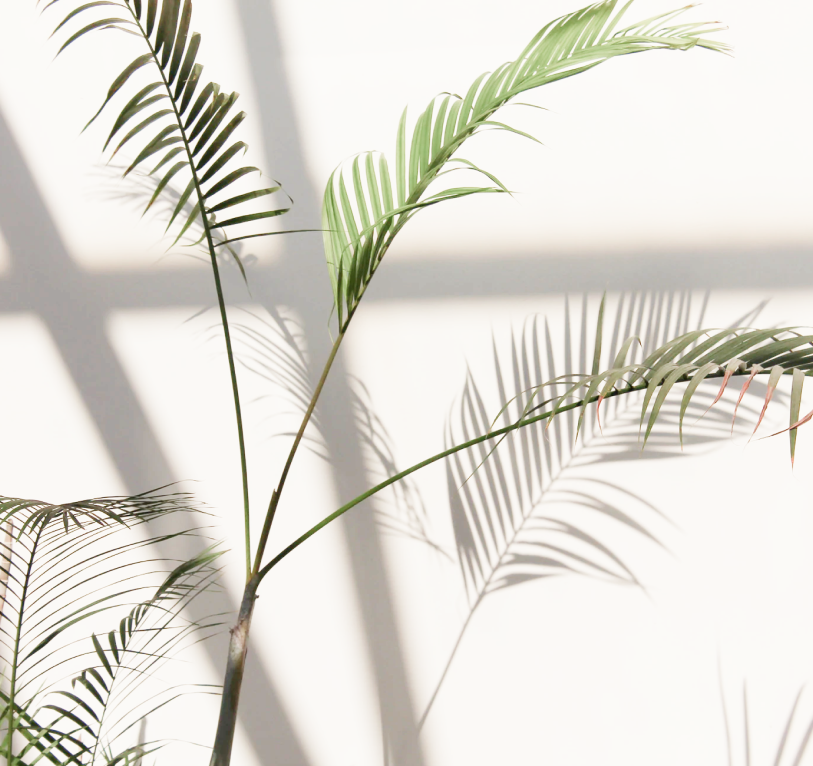 VEGAN WHERE POSSIBLE
Vegan friendly where possible

Where possible, our products have been registered with The Vegan Society. These products display The Vegan Trademark symbol on the packaging, meaning you can be confident in the knowledge that these products are free from animal derived ingredients. If, however, we feel the efficacy of a product is compromised because of the exclusion of a natural ingredient such as honey (in our soon-to-launch Shea Lip Butter for example), we will make exceptions.